SBA Loan For New Business
The Small Business Administration (SBA) guarantees small business loans originated by approved lenders. The U.S. Small Business Administration is a federal agency devoted to promoting the growth and development of small businesses with lenders in their loan programs.
Unlike conventional loans, an SBA loan offers for small businesses the opportunities to take the edge of beneficial terms as part of the SBA program, while removing some obstacles present in the traditional financing methods.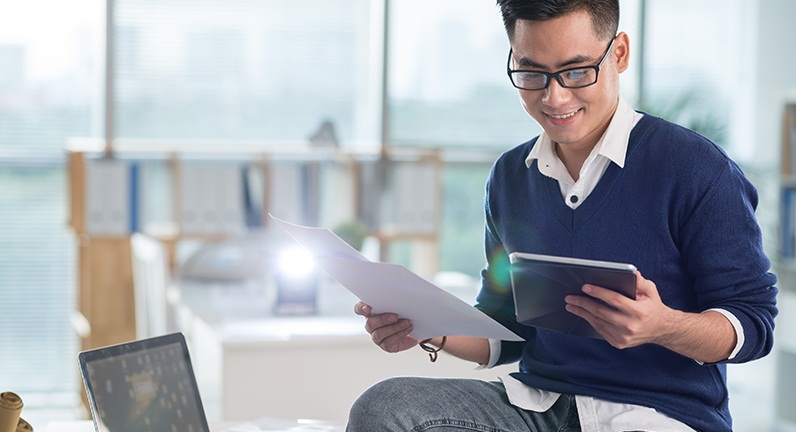 SBA Loan Programs
These loan programs are specially designed for small businesses, which do not have access to other reasonably financing options. SBA loan programs consist of the following types:
This loan is SBA's primary program to help small businesses or startups to obtain financial help. 7(a) loans are the most basic and flexible type of loan. The money obtained can be used for a variety of business purposes such as:
Machinery & Equipment
Fixtures & Furniture
Purchasing or Renovating Land & Buildings
Lease Improvements
Debt Refinancing
SBA Loans are widespread, thanks to their long repayment terms, and low interest rates, that build 7(a) loans one amongst the foremost cheap capital solutions.
This loan program provides businesses with fixed-rate and long- term financing for major assets, like land and building. This loan type is more complex than 7(a) Loans. This is structured in a manner, with the SBA providing 40% of the total project cost, a participating lender up to 50% and the remaining 10%;the borrower will have to put up.  The borrower will also have to personally guarantee at least 20% of the total loan.
Funds from a 504 Loans can be used to finance fixed assets like:
Purchase Existing Building
Purchase Land, Machinery or Equipment
Renovating Buildings
Refinancing Debt Incurred Because of Expansion of Business or Restoration of Facilities
Also, this loan cannot be used for inventory or working capital.
If you need cash instantly, the SBA Express Loan is meant just for you! The entire process can be done in just a few minutes and it can be funded within 30 days or less, but the maximum one can borrow is $350,000.
This loan is a good option for those businesses that require long-term working capital, a line of credit or a commercial real estate loan.
The Essential SBA Loan process requirement-Paperwork
The SBA loan process may seem intimating; however,unlike other conventional loans, it is much easier when you break the application process into different parts. Though, the loan process involves a significant amount of paperwork & the lender reviews all of your documents. Yes, you have to provide all the papers such as business information, personal background and character, business plan & more.
To get your loan approved easier, round up the below list of documents:
2 years of Personal Tax Returns
2 years of Business Tax Returns
YTD Balance Sheet
YTD Profit & Loss Statement
Debt Schedule
The more promptly you will provide the information, the more quickly your lender will approve your SBA loan.
Fewer risks for banks- better deals for you
Unlike traditional lenders, SBA loan offers even term and interest rates for entrepreneurs as well. This is because SBA guarantees the loans, and also limits the risks for lenders. In fact, many banks consider SBA loans more advantageous. This means that the banks will actually compete with each other to become your lender, which will ultimately lead to better terms and interest rates for the borrower. Isn't it amazing?
There are a lot more benefits of obtaining an SBA loan-you must know that they offer fixed interest rates, long repayment terms and monthly payments. These loans are also perfect way to build and improve your credit score, which means, you can apply for other loans as well as higher amounts, in next round of financial help.
SBA Loan Calculator
Because you're only as good as the tools you use. See how much your SBA loan will cost.