What is a Short term loan?
Get quick approval by your trusted loan partner
Contingencies can happen anytime irrespective of how effectively you plan. When you are in need of quick cash, Global Connect Pro Financial can assist you to find the best short term business loans you need to furnish your financial obligations. Our web-based platform makes it simple for you to connect with the right lender quickly so you can complete the loan application process more efficiently.
Short term loans make an excellent choice for those who have bad credit, but still, need a little financial help to get through a difficult time.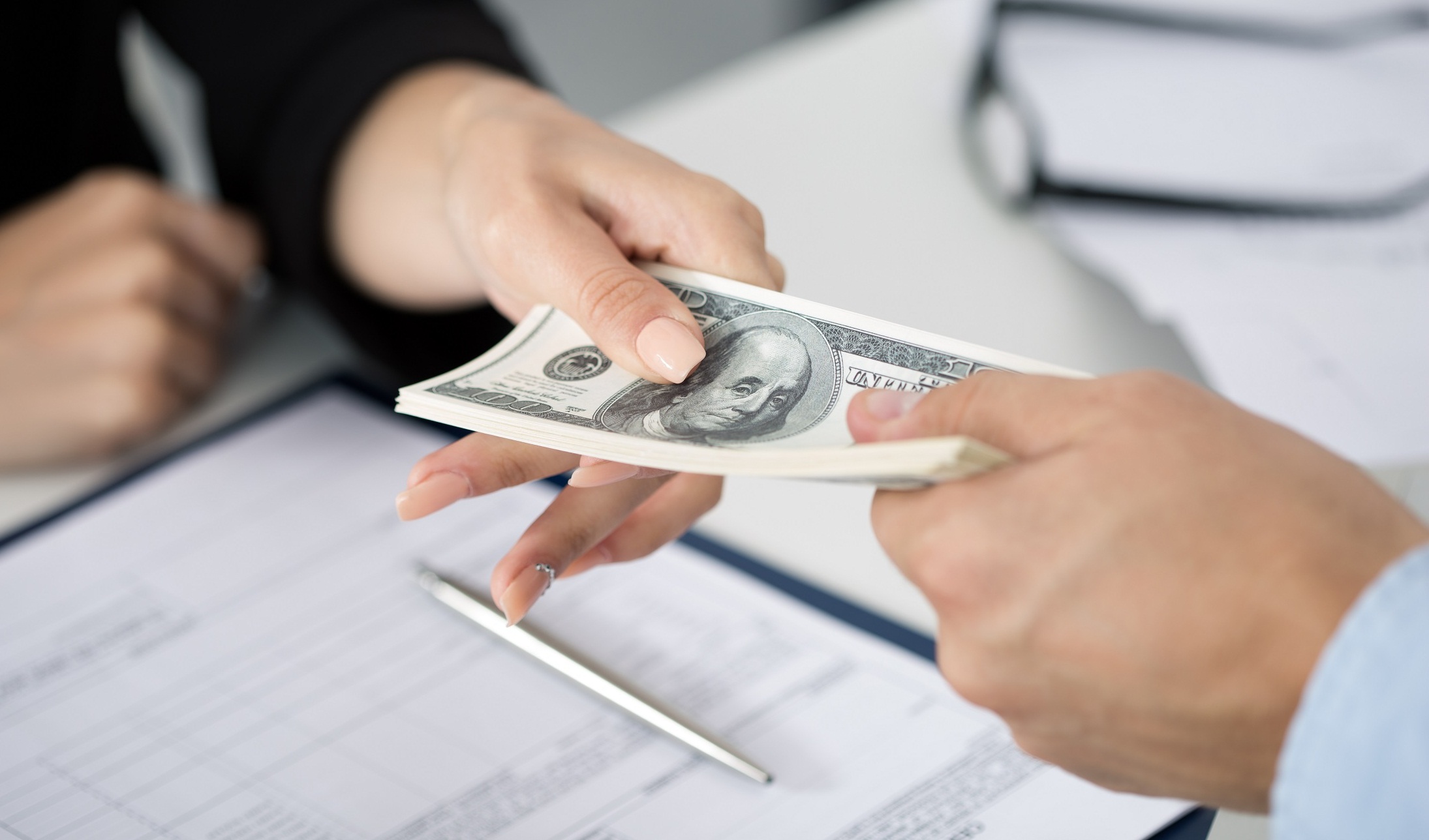 In order to qualify for a short term business loan, your business or venture has to be 1 year old, personal credit score must be 500+, $50K business sales in the previous 12 months, over 700+ industries served, no penalty if paid before the time and the business can operate from anywhere in the US.
Scoring the best unsecured short term loan for small business is not as difficult as you think it to be. If you have excellent credit and you have been in business for 2 years or more, you stand a great chance of qualifying for a short term loan. In fact, your lender may ask you to pledge some collateral in order to avail the loan. All you need to do is to just fill out our no-cost, no-obligation application to compare short term loan options from 50+ lenders.
How does it benefit your business?
You can utilize the short term loan to cover your unpredicted costs, finance a short term project, survive a slump or even leverage a great business opportunity. Definitely, this loan is like the Swiss Army Knife of loans and that makes it a handy and flexible for all your short term capital requirements.
Loan Calculator
Because you're only as good as the tools you use. See how much your equipment loan will cost.