Once you build it well, fund it well too
Startup funding is available in the form of credit line builders, credit cards, non-profit microloans and personal loans for business use. Startup loans basically help in funding new businesses with little to no history or working capital. There are three types of unsecured small business startup loans such as: Startup Equipment Financing, Business Credit Cards and Credit Line Builders. If you have a strong personal credit score and looking to build up your business credit too, you can consider all these options to seek funding.
Advantages
Quick and convenient access to working capital
Built-in collateral with startup equipment financing
Suitable for a variety of business purposes
Safe credit-building tools
Built for those lacking business credit history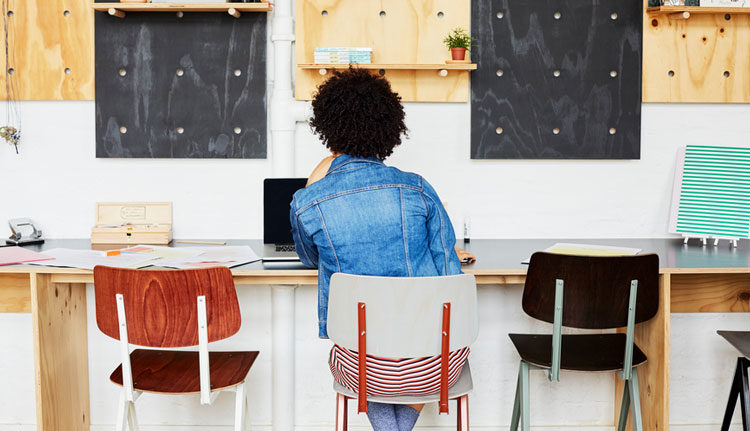 In fact, first-time company owners can easily be eligible for a small business loan in order to meet with startup costs. With no profits history, the key factor lenders will consider is your personal credit score. The high your personal credit score is, the more your chances of being qualified for availing this incredible financing option.
In order to meet the requirements for a startup loan, you are required to be operating the business for a minimum time period of 6 months and have a credit score of 680 or higher. Most of the lenders like to see that you have number of years of experience in your business niche and that you can thrive well in future too. Some lenders even want you to secure your loan with collateral which include assets like car or property. You can apply for your startup loan by filling out the 15-min application and then compare startup loan options from leading lenders.
How does it help your business?
Getting access to the required working capital enable you to hire staff, increase inventory, lease office space, purchase equipment or cover monthly expenses while you are rising along with your business. Whichever the kind of startup loan you choose; you will get little more funds at lesser headache. The best part about these startup loans is that they are flexible enough to be used for any of the small business requirements.
To speed up the process of availing the startup loan, you should have certain documents ready such as: driver's license, bank statements, balance sheet, P&L statements, personal and business tax returns and business debt schedule.
Startup Loan Calculator
Because you're only as good as the tools you use. See how much your startup loan will cost.