Get an access to instant cash with your preferred loan option...
Seeking a flexible and safe financing alternative? Well, Business line of credit is your go-to loan option. The most interesting aspect about this line of credit is that it's there if you need it, however, you are under no compulsion to use it. If you do apply for it, you can easily utilize it to meet all your small business requirements.
Advantages
You only pay interests on money drawn
Suitable for diverse business purposes
A credit-building tool
Bad credit is not a concern
Easy and convenient access to the working capital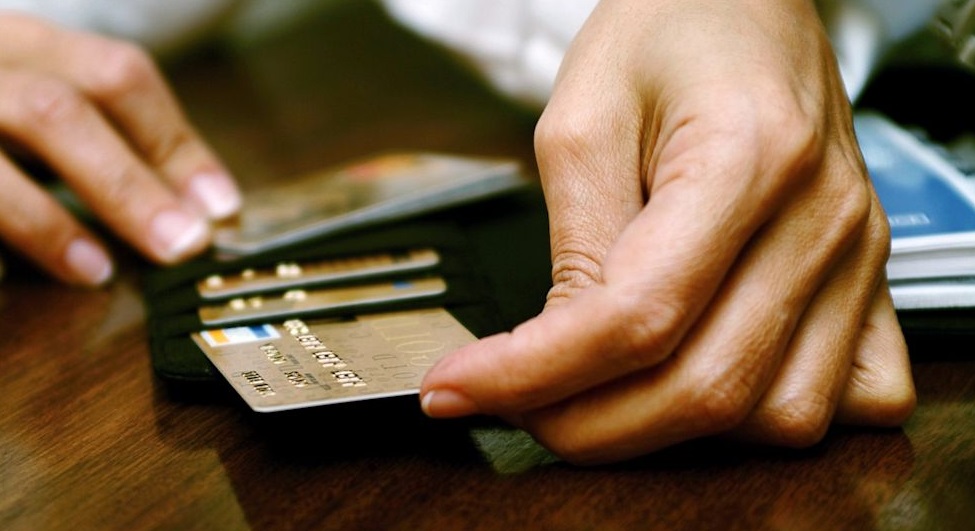 Submitting an application for unsecured business line of credit for new business is quite simple and easy. To avail this line of credit, you are required to be running your business for 6 months minimum and have $50,000 or more as yearly revenue. Also, you need a credit score of 560 or more. Your lender can ask you to make a personal guarantee which is an agreement that the lender may be able to charge on personal assets like car, house or bank account if any 'failure to pay' scenario is found.
Getting the right business line of credit loan is highly dependent upon choosing the reputed lending institution. So, it's essential to consider the interest rate, amount of credit and repayment terms while you are making the decision of availing this small business loan.
How to apply for?
In order to apply for the business line of credit which is considered to be one of the best small business secured line of credit, you just have to fill out the 5-minute easy application or connect over a call with our funding professionals. Our experts will take you through the simplified process starting with the qualification, options available, offers and facilitate your application through funding.
How does it help your business?
Any business owner can use the line of credit for small to big business requirements which ranges from purchasing equipment, increasing inventory, hiring the right personnel, paying invoices, adding a second location, installing a cappuccino machine and many more. The best aspect of this flexible loan option is that you can use it as many times as you want. As and when you repay what you've used so far, you again get access to those funds.
Line of Credit Calculator
Because you're only as good as the tools you use. See how much your loan will cost.