What is Equipment Financing Loan?
Finance your equipment the right way
As many businesses don't have the required working capital to buy new equipment or hardware for the smooth operations, equipment financing can allow you to borrow money hassle-free. There is a lot of small business equipment financing options for almost every industry and every kind of apparatus you would need to run your company successfully.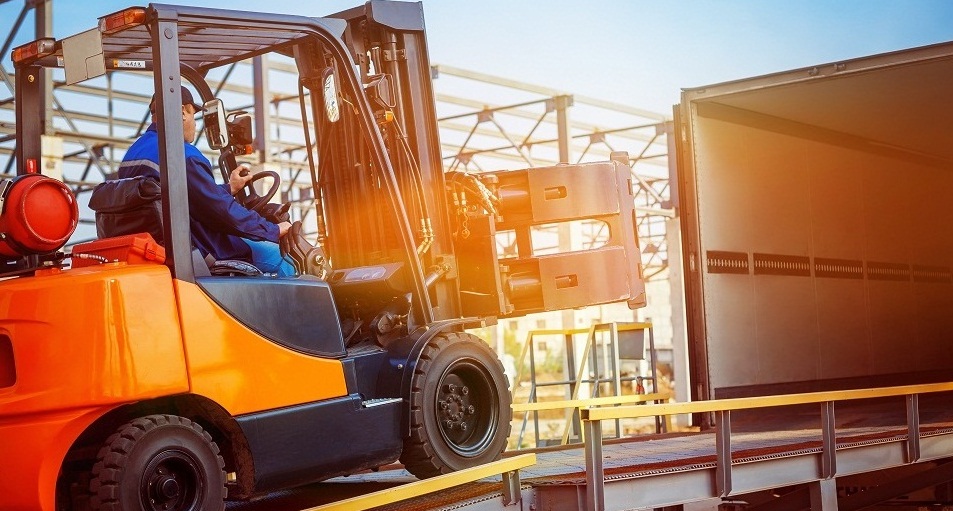 To avail the equipment financing loan, you need to be in business for at least 12 months, have a credit score of 650 or above and $50,000 in annual revenue. If your credit score is lower than 650, however, if you can show proof of solid cash flow for the past 3-6 months, you are eligible to apply for any kind of agricultural equipment financing loan.
Even if you fail to meet all these requirements, qualifications will vary by lender and equipment type. The right way to determine what you qualify for is to fill out our free 15 min application.
One of the biggest advantages of equipment financing is that your equipment can also act as your collateral which means you can secure a loan without draining your liquid cash or putting your personal assets at risk. Your lender will find out how much you can finance by reviewing the equipment you are going to buy, its lifetime value and whether it's new or used. Since the collateral is a part of your loan, it's often quite difficult to seek approval on the small business loan. Getting started is pretty easy and simple, just fill out the online application and compare the financing options from the global network of reputed lenders.
How does it benefit your business?
Through heavy construction equipment financing for small business, you can without any trouble cover tools and resources. Big or small, basic or complex, whatever you need we will assist you to meet the contingent business requirements. With equipment financing, you can easily cover some of the small business needs that are as follows:
Company cars, food trucks, trailers and delivery vehicles.
Point-of-sale payment processing software and hardware.
Deep fryers, food processors, freezers, grills, commercial ovens and many more.
Appliances like refrigerators, coffee makers, telephones and more.
Software including CRM, operating systems, accounting programs and more.
Everything from cubicles and desk sets to rugs and lighting.
Solar panels and HVAC units.
Equipment Finance Loan Calculator
Because you're only as good as the tools you use. See how much your equipment loan will cost.