A Personal Loan is a fixed amount of money given to an individual by a lender that comes with a fixed interest rate and a fixed repayment term. These can be secured or unsecured type of loans.
When you apply for a personal loan, you borrow a specific amount of money, mostly at a fixed interest rate, for a set amount of time. Then you have to pay off your balance monthly until it's paid in full. We can help you get fast approval for personal loans online and even paperless personal loan approval.
The terms of your personal loan will depend on your personal financial situation and your lender. These loans are typically offered in amounts ranging from $1,000 to $50,000, and even higher, depending on the lender. The loan terms often range from one to five years. Although they can potentially go up to 15 years for purposes such as home improvement. Find the best personal loan lender and get instant personal loan approval online with GConnectPro!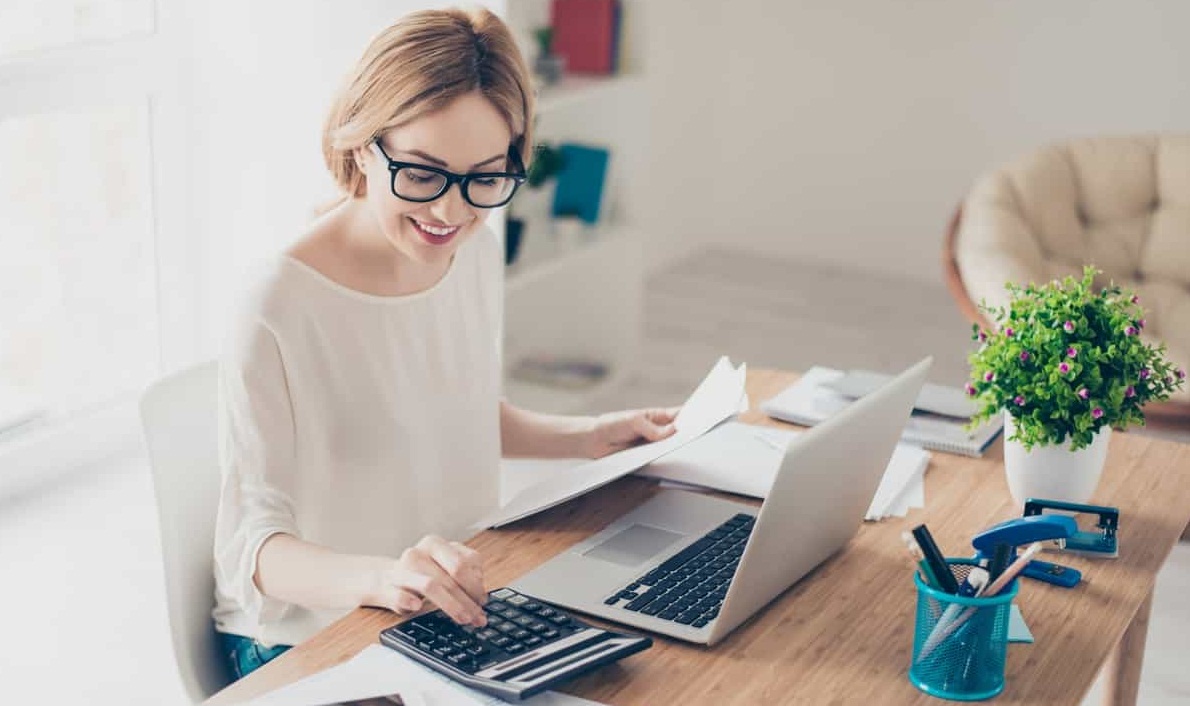 Advantages of Personal Loans
What makes Personal Loans a great option for you?
01
Low Interest Rates
While interest rates on personal loan offers have risen lately, they can still be a good option for consolidating high-interest credit card debt, especially if your credit is in great shape.
02
Quick Funds
Most Personal Loans provide quick access to funding so you don't have to wait a long time for funds. Depending on your lender, you may get immediate approval for a personal loan in just a day or two.
03
Predictable Payments
Since personal loans generally come with fixed rates and payment terms, you may not have to worry about your interest rate or monthly payment going up. This makes it easier to budget.
What can you use Personal Loans for?
Debt Consolidation
If you're struggling to pay back several types of debt, a personal loan may let you streamline payments so that you pay less interest overall.
Credit Card Refinance
Personal loans often have lower interest rates than credit cards. So you can use them to refinance credit card debt.
Home Improvement
If you don't have enough equity in your home to qualify for a home equity loan, a personal loan can help finance home improvements.
Car Financing
A personal loan could be an option for buying a car, but it might be easier to qualify for an auto loan since it has less interest and lower fees
Medical Expenses
Taking out a personal loan to pay for medical expenses can keep medical bills from going to a collection agency.
Small Business Financing
If you're starting a business and aren't yet earning money, it'll be tough to get a business loan. A personal loan can help in such situations!

Installment Loan
The borrower receives a sum of money upfront, which is then repaid over the period of the loan at set intervals, like once a month. The payments may occasionally fluctuate according to interest rate changes or specific loan terms.

Revolving Loan
With a revolving loan, the amount borrowed varies and so, your payments will vary too. You can either pay the balance owed in full or you can pay only a portion of it. The most common type of revolving loan is a credit card.

Line of Credit
A line of credit is a form of revolving loan in which you are allocated a line of credit and allowed to borrow up to that amount. You can either borrow all the money upfront or withdraw it on need-basis. Payment schedules are flexible.
Who qualifies for a Personal Loan?

Annual Earnings
Vary with loan amount

Personal Credit Score
above 640

Location
residing in the US
Choose from the best Personal Loan lender of 2020 to get a Personal Loan that is right for you, with GConnectPro!
Apply Now

Documents Required to apply for a Personal Loan
Driver's License
Passport
Social Security Card
Military ID (if any)
Government-issued photo ID
Certificate of Citizenship
Proof of Address
Proof of Income
Personal Loan Calculator
Use the calculator below to see how much your Personal loan will cost you and get paperless personal loan approval!
Personal Loan Application Process
with Global Connect Pro Financial
Application form: Firstly, you need to fill out our online application form giving us basic details of your loan requirements.
Advisor Call: Our Financial Adviser will call you to discuss your qualifications, loan options, and help you prepare for your loan application.
Loan Application: Once all the documents are ready and qualifications are met, we'll move on to the actual loan application with the lender.
Loan Approval: Our Financial Advisers and Agents will keep in touch with the lender to ensure that your loan is approved at the earliest.
We can help you get same-day approval for your personal loan application!