Most loans are self-explanatory.A personal loan is money borrowed from a financial company or bank that you have to pay back in fixed installments, usually over two to five years.
It is provided on the basis of key factors such as income level, employment & credit history, repayment capacity and more.
It is always advisable to look for all options, if you are planning to apply for a personal loan as the terms, interest rates, and other fee amount will differ from business to business.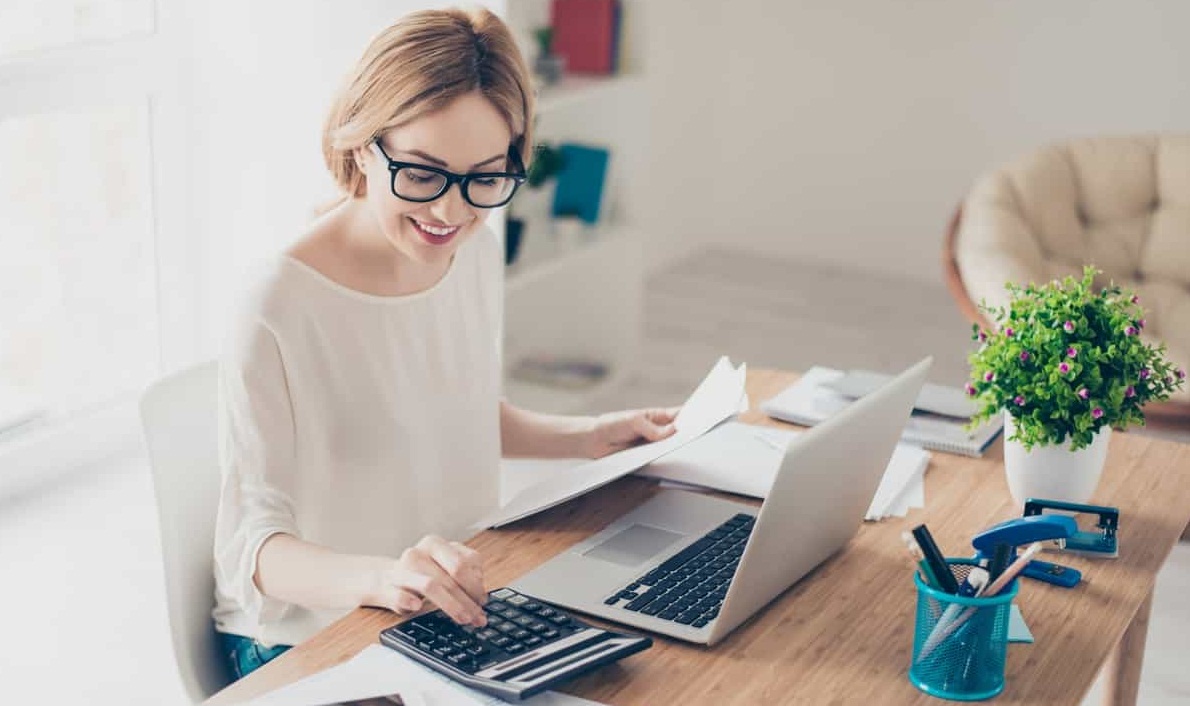 How do personal loan work?
Personal loans are always simple. When you apply for it and your application gets approved, you will receive the amount of money you requested for, after some necessary deductions. You have to pay back this money in monthly installments. The interval of these payments is determined upon the specific time period of your loan.
The interest rate on your personal loan is decided upon your credit score. Means, the better the score, the lesser the interest rate will be.
But, be sure to look for fixed-rate loans to ensure that your interest rate will not change as you pay off the balance. Such details should be included as black- and -white in your loan agreement. Read all the terms and conditions before signing any document.
In case of any doubt, don't hesitate to ask your loan officer for more specific information while applying for a personal loan.
A few questions you should ask about your loan must include:
What is the loan term?
What is the interest rate?
Is anything else included in this loan?
What is the origination fee?
What is the late fee for payments?
Before understanding when personal loans actually make sense, let's know the scenarios where most people apply for it:
Pay off Credit Card
Finance Home Remolding
Pay Medical Bills
Make a Big Purchase
Consolidate Debt
Take a Dream Vacation
Financing a Small Business
When does a personal loan, make sense?
A personal loan provides a lot of advantages. They have lower interest rates in comparison to credit cards, which makes it a more affordable option. But, personal loans usually have a bit higher interest rates than other loans, so don't forget to check for the Annual Percentage Rate (APR).
Ultimately, personal loans are personal because you do not have to disclose where the funds were used. In fact, you can use personal loans as a debt consolidation tool too. If you have an existing student loan, credit card (s) debt on a high interest rate or your business is struggling because of the finances- then check out your personal loan options. This is because it will be worth consolidating your debts if you are saving money by providing lower interest rates.
When you plan to apply for a personal loan, plan to use your borrowed money efficiently. Do not borrow more that you can't afford to repay. Also, do not create a repayment plan for a longer so that you are stick to it for an extended period.
Is there any issue you should be aware of?
Now that you understand how personal work loans, there are definitely some cautions to watch for.
Avoid personal loans that charge a prepayment fee. Yes, it is nice to have enough time to repay the borrowed money; but, you may want to repay the debt faster to avoid paying the interest rates. You will lose the saving benefit, if you are being charged for paying ahead of schedule.
If your loan provider needs you to purchase any other kind of product along with the personal loan, such as insurance, look to borrow money from another company. This is not required and do not fall for it as you will end up paying more money.