What is a Business Line of Credit?
A Business Line of Credit is a revolving loan that gives business owners access to a fixed amount of money. They can use this money in their everyday operations according to their cash requirements.
You can use the funds up to your approved amount, then repay what you've used to make the funds available again. They are specifically designed to help businesses finance short-term working capital needs, such as purchasing inventory or repairing equipment, making payroll, financing marketing campaigns.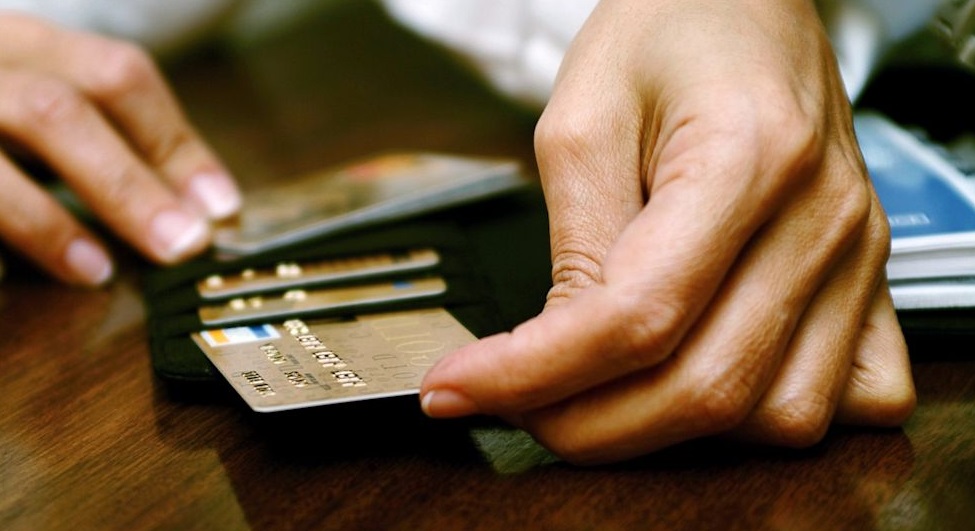 Open a Line of Credit for your Business within a day, with GCOnnectPro!
Advantages of Business Line of Credit
Why should you apply for a Business Line of Credit?
---
Flexible: On getting approved for a Business Line of Credit, you can draw funds when you need them and use them for any legitimate business purpose you want.
Limited Interest; Limited Interest: You are charged interest only on the portion of funds that you withdraw, and no interest is charged on the unused portion of the funds.
Improve Credit: Improve Credit: If your lender reports back to the credit bureaus, using your line of credit judiciously and repaying on time can be an excellent way to build credit.
Low Fees: Low Fees: A business Line of Credit typically does not have as high an interest rate and related fees as a credit card or a term loan. Thus it's quite economical.
---
How does the Business Line of Credit work?
---
Upon opening a Business Line of Credit, you'll receive access to a fixed amount of funds that you can use as per your needs. Every month, you'll receive an invoice reflecting the amount of credit you have used, along with any interest charges.
Your payment depends on the actual interest accrued on these funds while you use them. Once the funds are repaid, that amount is again released for your utilization. You are only charged interest on the amount of the loan you actually use.
The rates and limits of a Business Line of Credit are set by lenders. They depend on factors like your risk grade, collateral, and any servicing requirements. Your risk grade is ascertained on the basis of factors like the state of your business sector in general, the financial success of your business, your business and personal credit scores, and the availability of collateral.
Still Confused?
Our experts can help you understand better!


Annual Revenue
Over $50,000

Personal Credit Score
650

Time in Business
Over 2 years

Location
Registered in the US

Open a Line of Credit for your business and efficiently manage your working capital needs!
Apply Now
Documents required to apply for a Business Line of Credit
Your personal Identification
Voided Business Checks
Bank statements
Balance sheets
Profit and loss statements
Business and personal tax returns
Line of Credit Calculator
Because you're only as good as the tools you use. See how much your loan will cost.
---
Types of Business Line of Credit
---
Secured Line of Credit: In this type of business line of credit, the business must pledge assets as collateral to secure the loan. Lenders will typically ask for short-term assets since a Line of Credit is a short-term liability.
Unsecured Line of Credit: This does not require assets as collateral. The lack of collateral means a higher risk to lenders. So, to get an unsecured Line of Credit, you'll need stronger credit and a positive business track record.
---
Business Line of Credit Application Process
with Global Connect Pro Financial
---
01
Application form
Firstly, you need to fill out our online application form giving us basic details of your requirements.
02
Advisor Call
Our Financial Adviser will call you to discuss your qualifications, loan options, and help you prepare for your line of credit application.
03
Loan Application
Once all the documents are ready and qualifications are met, we'll move on to the formal application with the lender.
04
Loan Approval
Our Financial Advisers and Agents will keep in touch with the lender to ensure that your line of credit is opened at the earliest.
With GConnectPro, choose from over 100+ lenders to find a loan that qualifies all the benchmarks for your business. We help businesses grow and succeed!